Industry leaders in Noise & Vibration Isolation
For over 50 years, Embelton has specialised in the design, manufacture and installation of noise isolation and vibration control systems, providing optimal performance solutions in a broad range of commercial and residential sectors.
Embelton have forged strong national and international relationships, accruing a diverse global project portfolio, with our dedicated team of highly skilled engineers solving complex on-site vibration isolation issues and controlling environmental noise.
Visit Embeltonengineering.com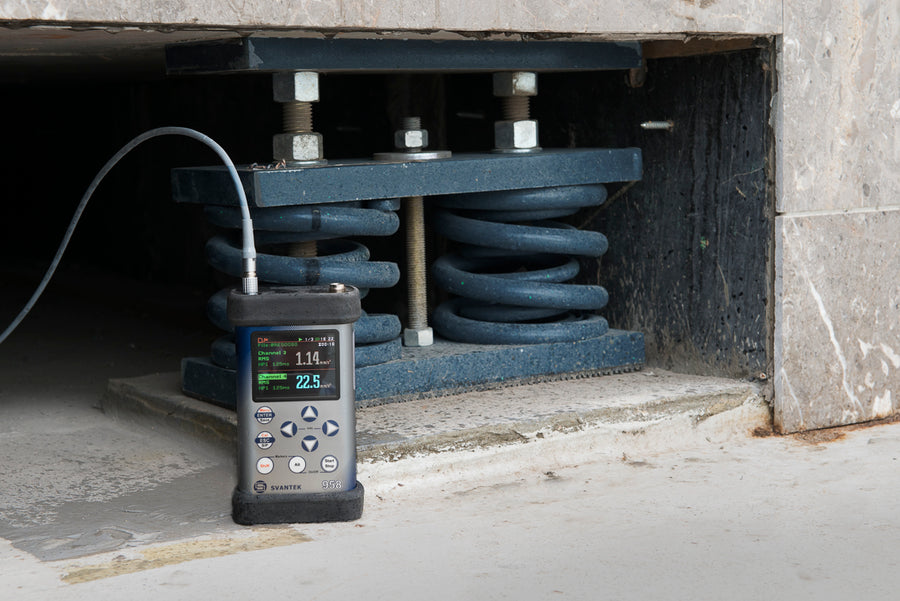 Engineering Quietness
Our customised solutions cover the gamut of multi-residential, educational facilities, government projects, healthcare, retail and hospitality. From whole building isolation schemes to mechanical equipment, bridges, swimming pools, floating floors and gyms, we deliver specialist, hands-on consultancy, design and construction support to meet the technical demands of any project.
Find out more
Noise & Vibration Isolation Solutions