Established in Australia in 1925, we have decades of experience in design, manufacturing and installation of building materials.
The Embelton name has been synonymous with multiple products since its foundation in 1925. Subsequently, Embelton has expanded into a multifaceted organisation with six distinct brands and a growing national and international team.
About Embelton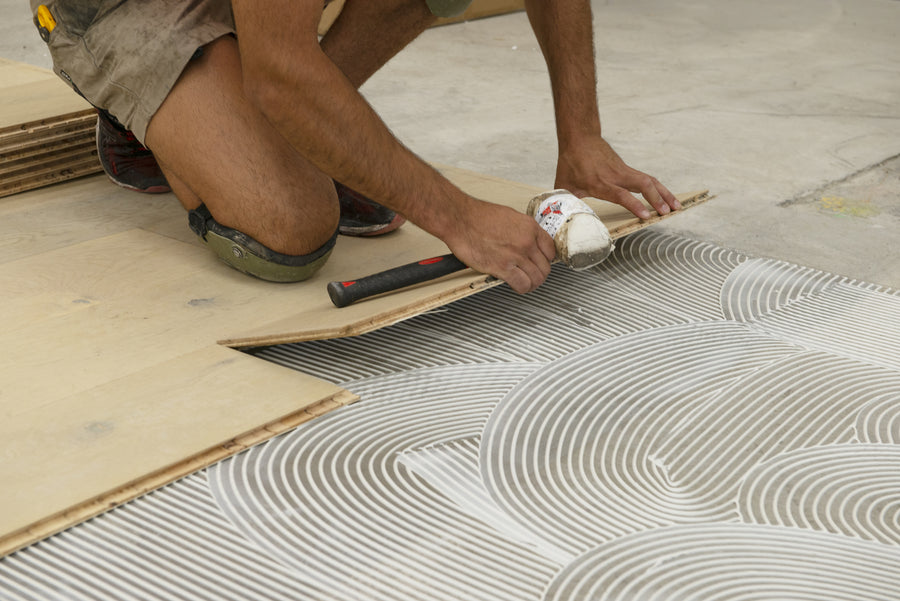 Commercial Contracting
Our large, national team of qualified and insured specialty sub-contractors have delivered cost-effective,timely flooring solutions for hundreds of commercial projects right across the country, with dedicated Embelton project manager's providing single point of contact support throughout.
Find out more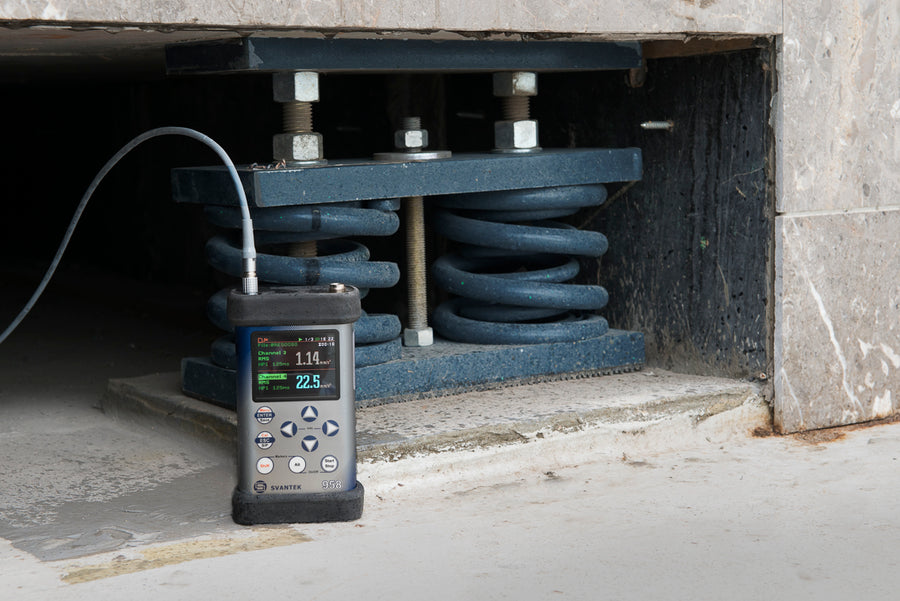 Engineering
For over 50 years, Embelton has specialised in the design, manufacture and installation of noise isolation and vibration control systems, providing optimal performance solutions in a broad range of commercial and residential sectors.
Find out more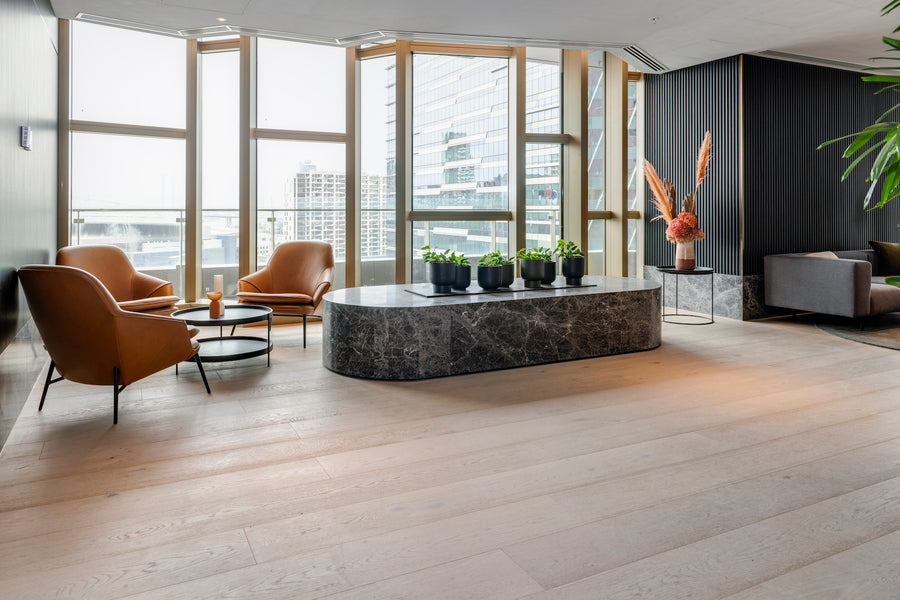 Embelton Flooring
Embelton offers a wide range of high-quaility prefinished flooring to suit any environment. Our solutions are designed to meet the flooring requirements of each individual project, whether that be durability, scratch resistance, noise reduction or aesthetic superiority.
Find Out more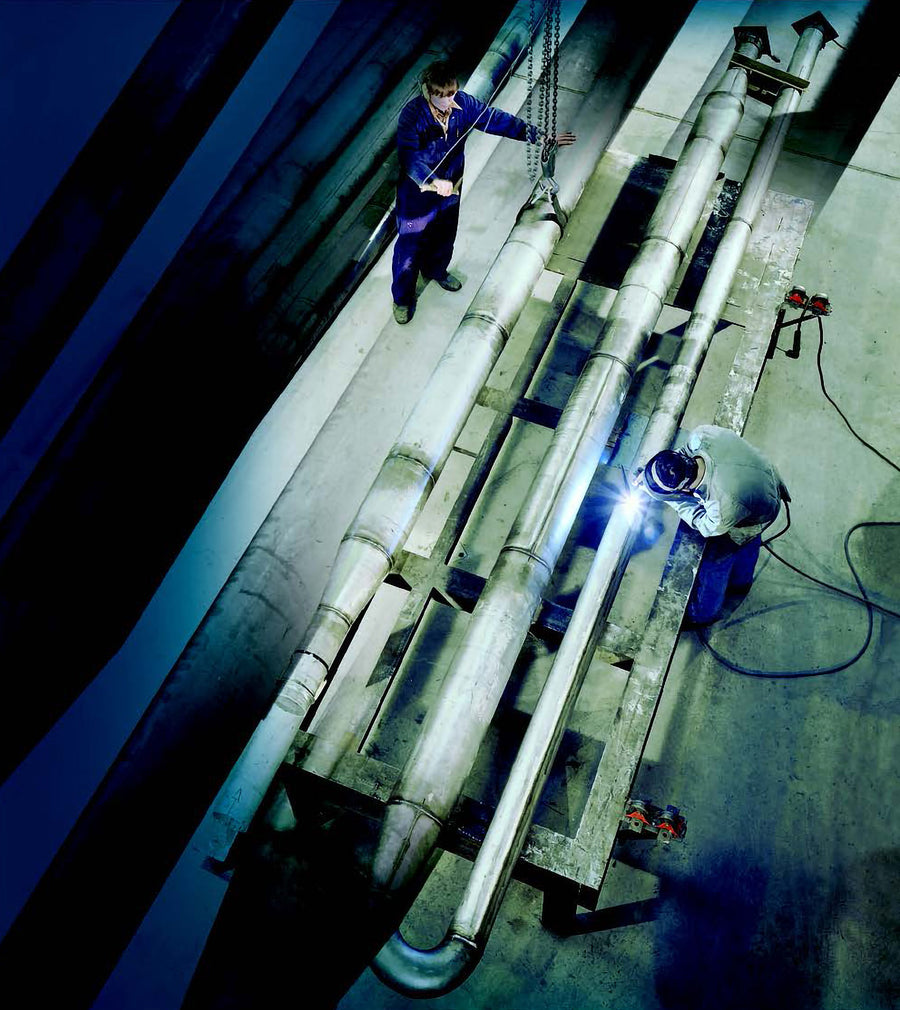 Embelton Metal Bending & Fabrication
For over 70 years Embelton have been providing high quality local metal manufacturing and bending services from our Coburg based factory in Melbourne.
Find out more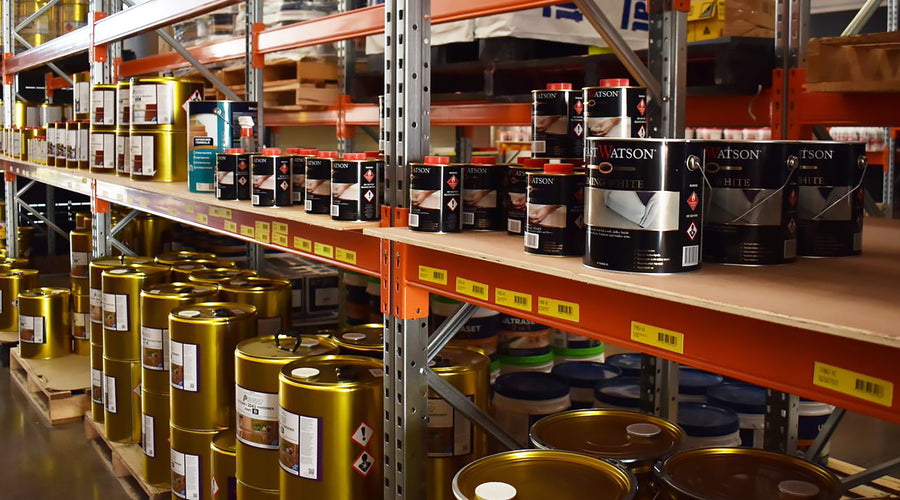 Embelton Trade Flooring Centres
Acknowledged as a one-stop shop for our diverse product range across five national trade stores, we pride ourselves on setting the standard for outstanding customer service, competitive pricing and expert
technical advice.
Find out more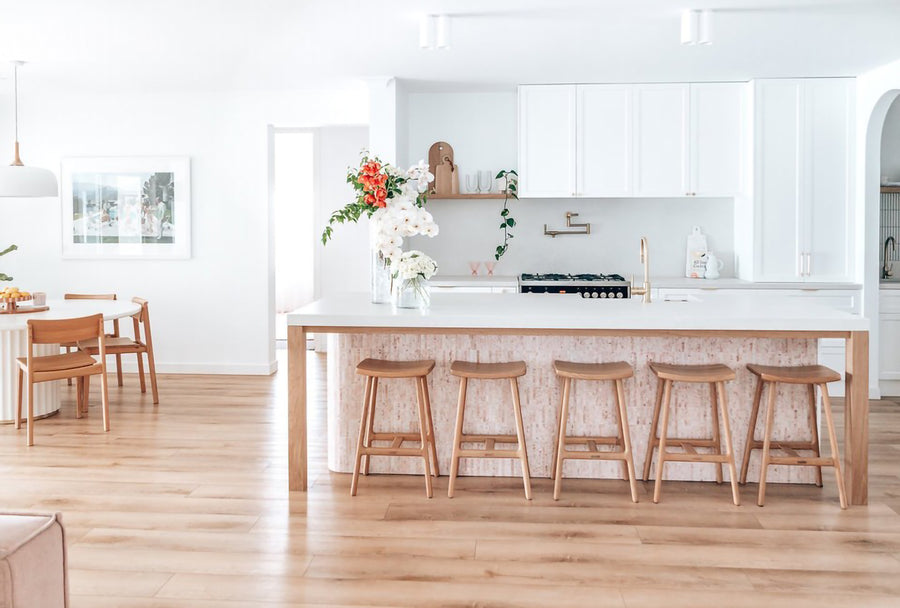 Flooring Online
For homeowners, renovators and builders alike, Flooring Online is the new way to buy flooring, designed to save you time and money, while giving you one of the most contemporary selections of flooring ranges available in Australia.
Find out more