We have a proven ability to design, manufacture and install quality flooring and engineering solutions
Defined by a long standing commitment to technical innovation and evolving trends, Embelton team decades of experience and time honoured skills with high quality building solutions.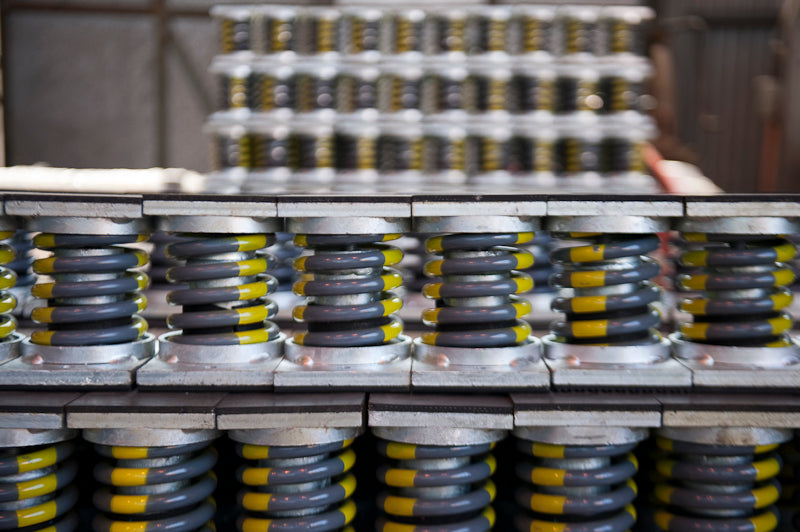 Manufacturing
Defined by experience and quality, our skilled team continually strives to exceed client expectations with a comprehensive range of Flooring, Engineering and Metal Fabrication and Bending solutions.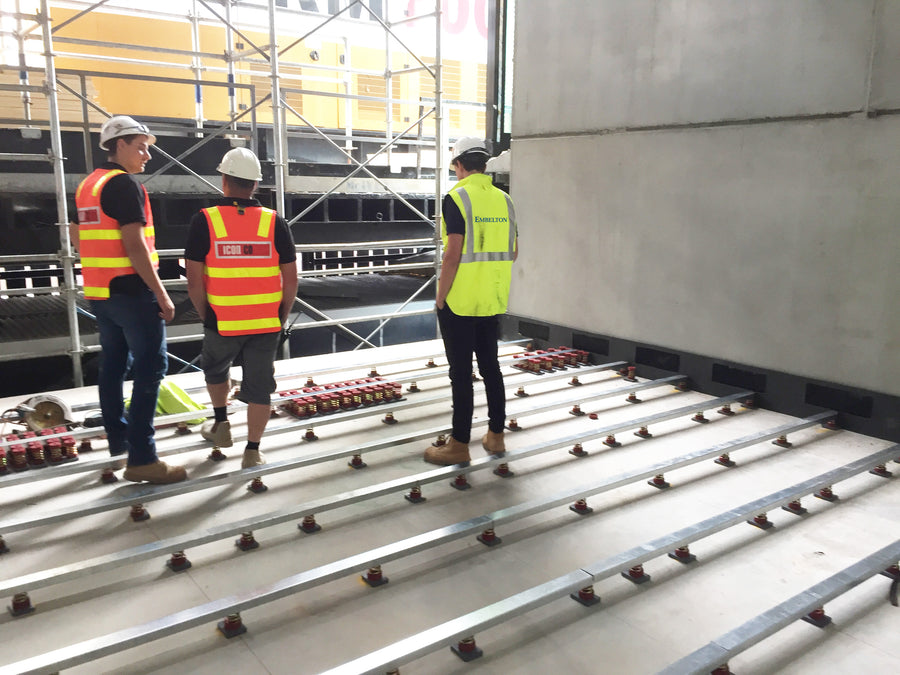 Installation
Embelton Contracting works with builders and developers across Australia to install all materials supplied by Embelton's Flooring, Engineering and Manufacturing Divisions. Floor preparation, engineering solutions and installation services are provided across a variety of sectors, including; multi-storey residential, office, health care, education, retail and commercial.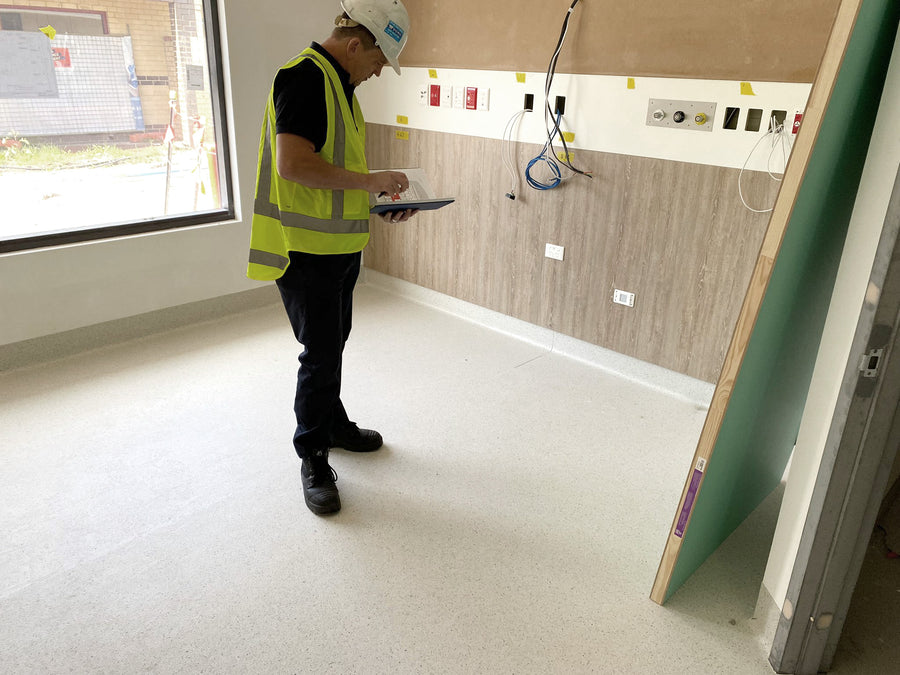 Project Management
To ensure each project is completed to a high standard, a dedicated Embelton project manager's is assigned to each project nationally providing a single point of contact support throughout.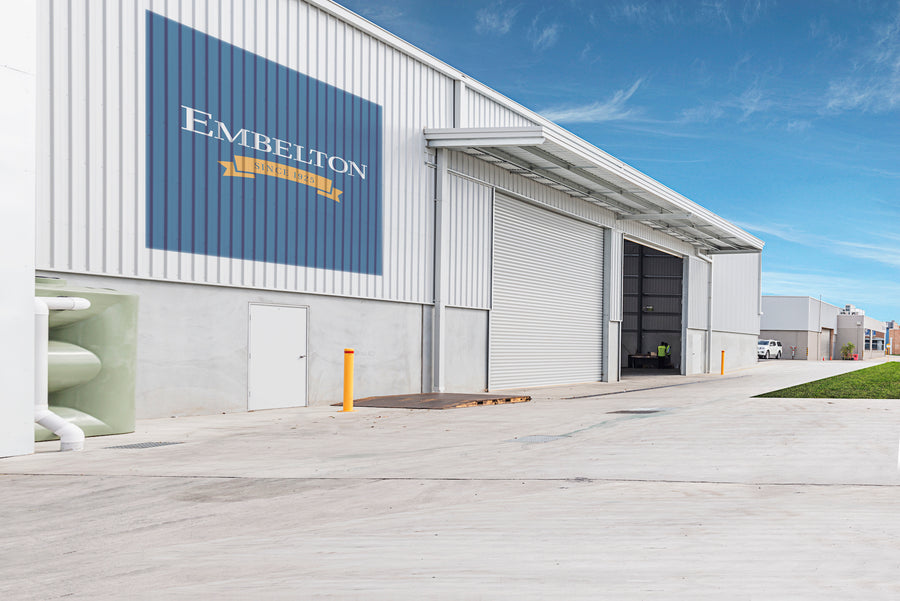 National Warehousing
With five warehouses around Australia, Embelton holds stock across the country to fulfil local, national and even international customers orders.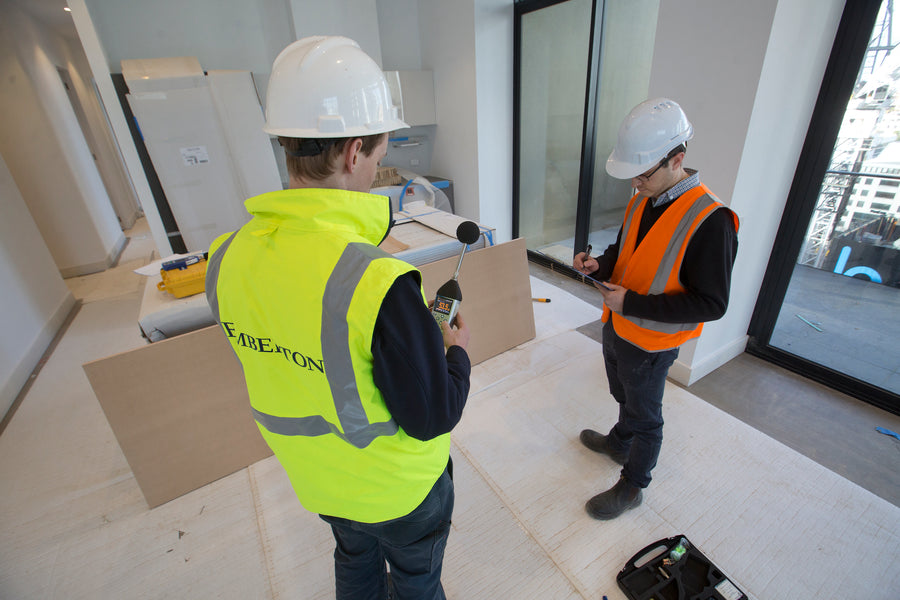 Testing & Analysis
To assist in the development of new products, our in-house testing facilities are used for prototype testing and product development.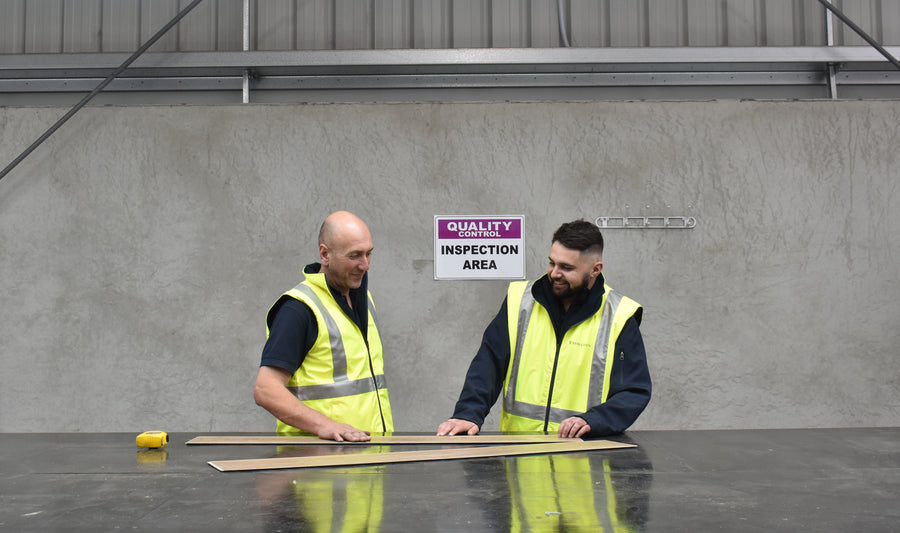 Quality Control
We are committed to quality excellence in all facets of the business and our customer can have comfort knowing that our quality management system is ISO: 9001 accredited.